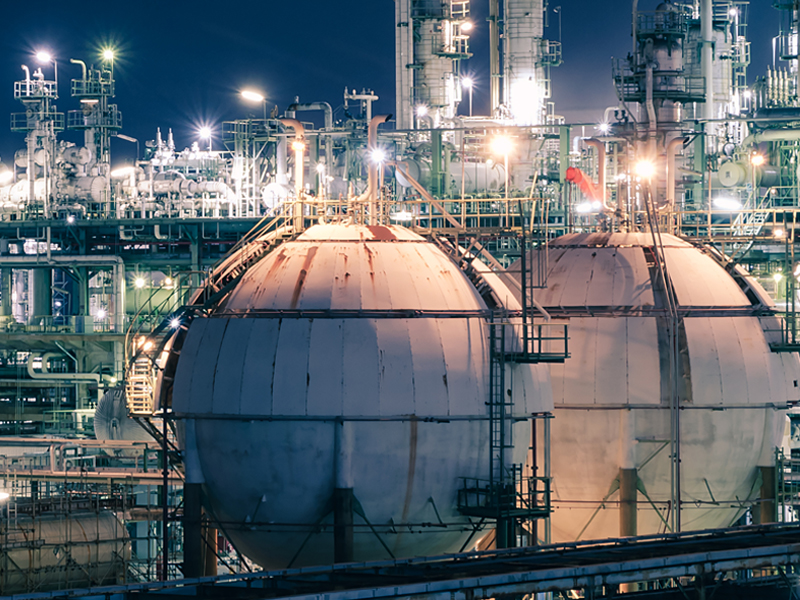 Industrial and Maintenance
As a full-service general contractor, CJ Hughes has served an array of industrial sectors including chemical, power, oil and gas, automotive and food and beverage since established in 1946.
CJ Hughes' sustainable safety process is constructed on a dynamic, interactive platform designed to engage, encourage, and recognize all participants. Our Behavioral Based Safety culture originates from our President and cascades throughout our organization. Once identified, leading indicators are communicated through dashboards and KPI's.
Through collaboration and transparency, CJ Hughes has developed long-lasting relationships with many progressive and innovative clients that have provided a partnership based upon working together on project goals.
We pride ourselves on our foundation of Safety, Quality, and Project Controls; we maintain this foundation through integrated systems, processes, digital tools, procedures, and Lean Construction techniques resulting in less waste and increased efficiency. This allows us to deliver consistent and predictable project results.
Preparing for the next 75 years, our model is to capitalize on substantial employee experience, while providing leadership and expertise needed to develop high potential upcoming talent.
Industrial
Chemical
Manufacturing
Refineries
Oil and Gas
Specialty Chemical
Power
Utilities
Environmental
Food and Beverage plants
Water/Wastewater treatment
Pipeline Construction
Renewable Energy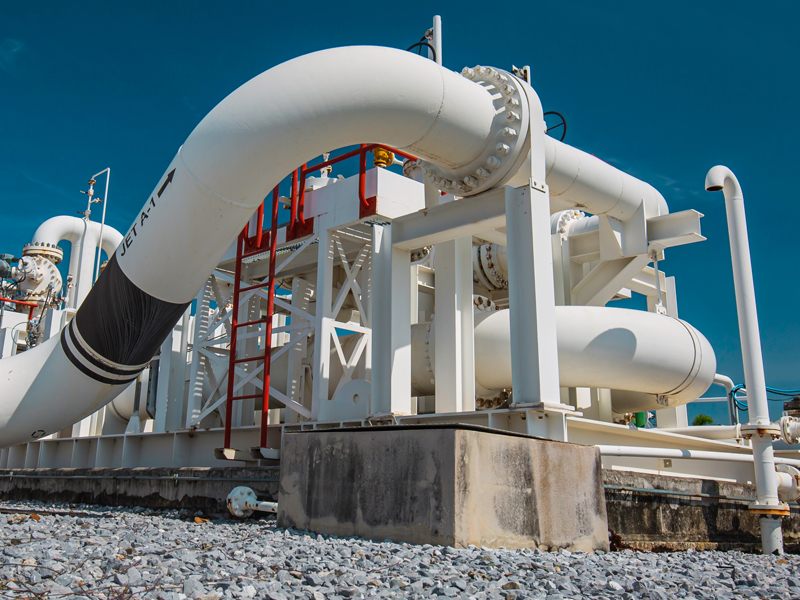 Construction and Maintenance

– full service general contractor partnering with customers from the beginning of a project to the continued maintenance of the facility

Construction Management

– coordination and supervision of projects from inception to completion

Turnarounds

– staff and support turnarounds of any capacity with a full compliment of crafts

Fabrication – in house fabrication for structural and piping needs


Specialty Welding Services

– R stamp certified, pressure vessel repairs and boilers

Emergency Services/Disaster Recovery

– on call construction available for the needs of our customers

HVAC/Fire/Electrical Services

– comprehensive services in the construction and maintenance needs

Rotating Equipment

– installation and maintenance repairs

Pipeline Services

– fabrication, installation, maintenance of all pipelines 

including transmission and distribution

Firewatch & Confined Space

– attendant duties
Natural Gas/Petroleum Transmission
Water/Wastewater Systems and Facility